Pictures
Thursday, July 10, 2008
Jay: Little Devil
I needed a post with a picture so I can test messing with the RSS feed, and these were good ones. This is why the VCR and DVD player are now on top of the TV. This one he pointed defiantly, but he also does a full fledged "talk to the hand" as he did to me in the bath tonight. He is so incorrigible.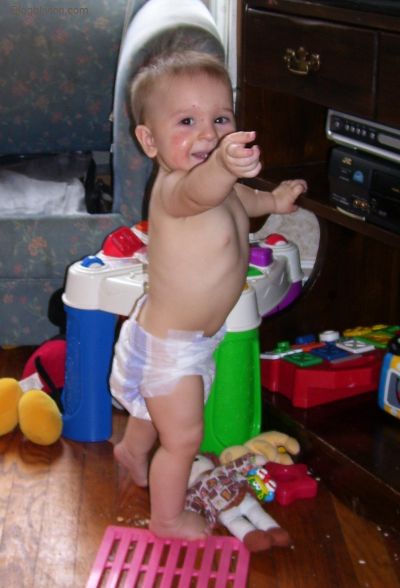 Friday, June 27, 2008
Jay: One for Caltechgirl
Wednesday, June 25, 2008
Jay: June 3rd Kid Pictures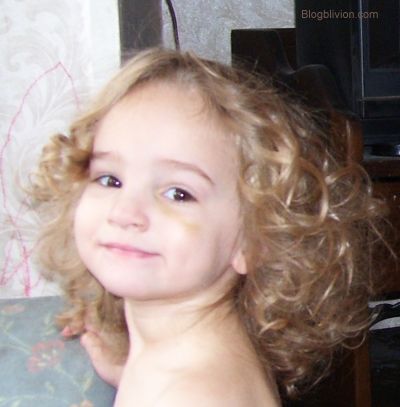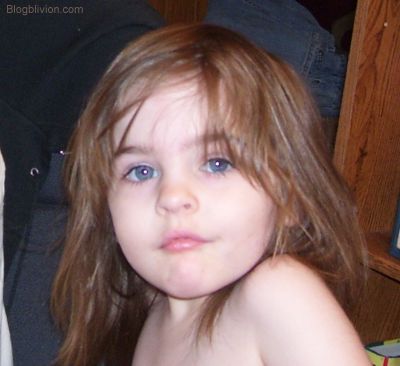 Sunday, June 01, 2008
Jay: Sadie Rose
Jay: Valerie Ruth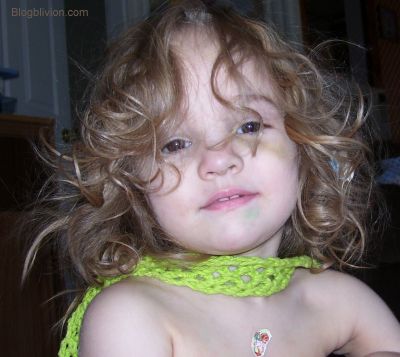 Jay: Henry Adam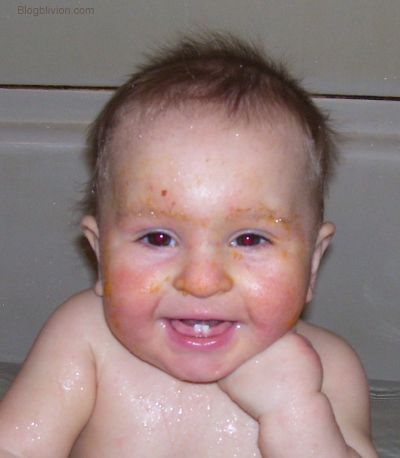 Saturday, May 31, 2008
Jay: Artsy Henry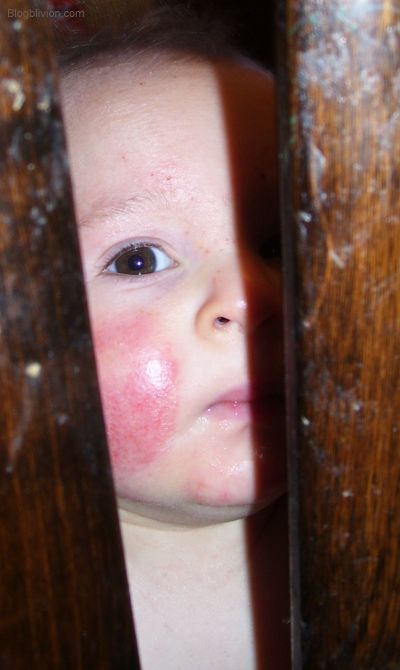 Jay: The Referee
Ah, genetics…
Jay: Don't Mess With Valerie
Here she is, the winner. Wait, we're in Massachusetts… the winnah!
Jay: Little Sister Strikes Back
This is kind of graphic, so I put the picture below the fold. This is Sadie's face after Valerie defended herself and whacked her good with something. There was also blood all down her belly, on the floor and, as a result, on Henry's diaper. Spectacular as it looked, it wasn't a big deal.
The funny thing about it was how well it showed that if Sadie irritates Valerie sufficiently, Valerie can beat Sadie up.
Sunday, April 27, 2008
Jay: The Luckier Away Team Members
Saturday, April 26, 2008
Jay: Henry Being Lively
Sunday, April 20, 2008
Jay: Valerie the Naturalist
Jay: Three Girls
Sadie, cousin Julia, and Valerie down by Cape Code Canal.

Jay: Well Prracticed